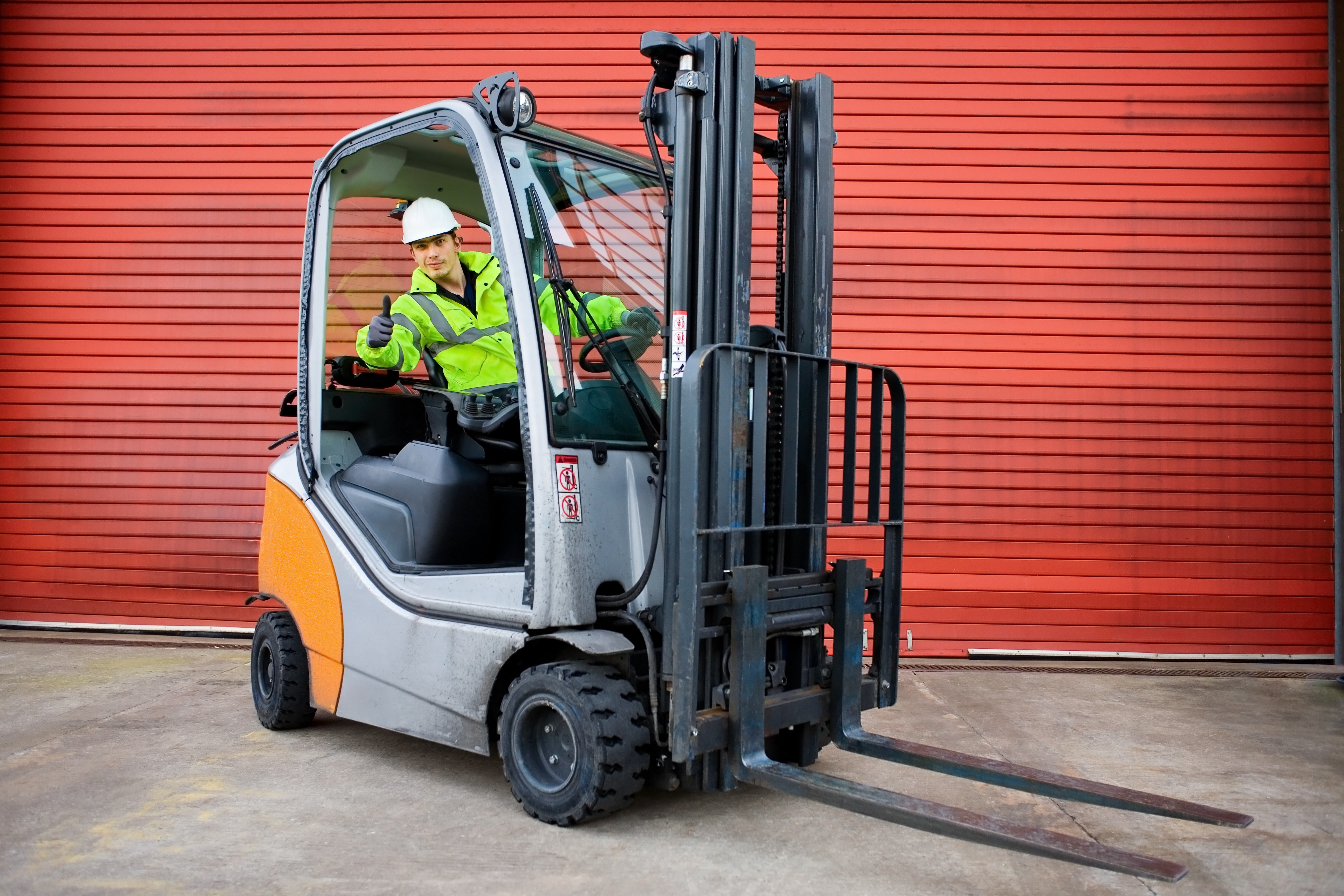 Forklifts
When it comes to the best forklift rental in New Jersey, always count on Storage Equipment Corp. Our quality and reputation for reliability make our forklift trucks ideal for rentals, short or long term. No matter you require a forklift truck for a single day or for a full one year, Storage Equipment Corp. has a solution for you. We have you covered for special projects, backlogs, stock-takes, and seasonal peaks with both short and long term forklift rental options that fit your particular requirements.
A complete spectrum of forklift rentals
Storage Equipment Corp. offers a comprehensive range of forklift rental options to meet the requirements of virtually every client. Our fleet of forklift trucks offers you a broad variety of specialty lift trucks, pallet trucks, and forklift trucks, delivered on time and on spec. We guarantee to enhance your productivity by bringing you the most trustworthy rental forklift trucks while maintaining cost-effective rates. Our fleet consists of, but is not limited to:
Three-wheel Electric Forklift Trucks
Counterbalance Forklift Trucks
Electric Forklift Trucks with Cushion Tires
Tow Trucks
VNA Trucks
High Capacity Forklift Trucks
Narrow Aisle Forklift Trucks, Reach Trucks & Order Pickers
Aerial Lifts & Boom Lifts
Stackers
Industrial Sweepers & Scrubbers
All sorts of attachments for Forklift Trucks
Chargers & Batteries
Pallet Forklift Trucks
Why Storage Equipment Corp. for forklift rentals?
No matter you are an industrial business or a commercial facility, Storage Equipment Corp. is always geared up to arrange a rental forklift truck that is suitable for your needs anywhere in New Jersey.
Flexible rental terms – daily, weekly, and monthly rates
Offers the benefit of using a forklift truck for peak durations rather than long-term financial commitment
Access to the most advanced forklift trucks
Least capital outlay
Get the correct forklift truck every time
Decreased insurance costs
No maintenance costs
Inventory equipment control
Volume discounts provided
Instantaneous availability
Knowledgeable, friendly rental staff
We offer you trustworthy solutions that improve the performance. You can always count on Storage Equipment Corp. forklift rentals for an exceptional level of performance. Our forklift trucks feature heavy-duty designs for demanding applications. Our forklift trucks are maintained to high standards and go through detailed pre-rental scrutiny to make sure reliable operations and consistent performance.
Get in touch with Storage Equipment Corp. today to rent a suitable forklift truck!