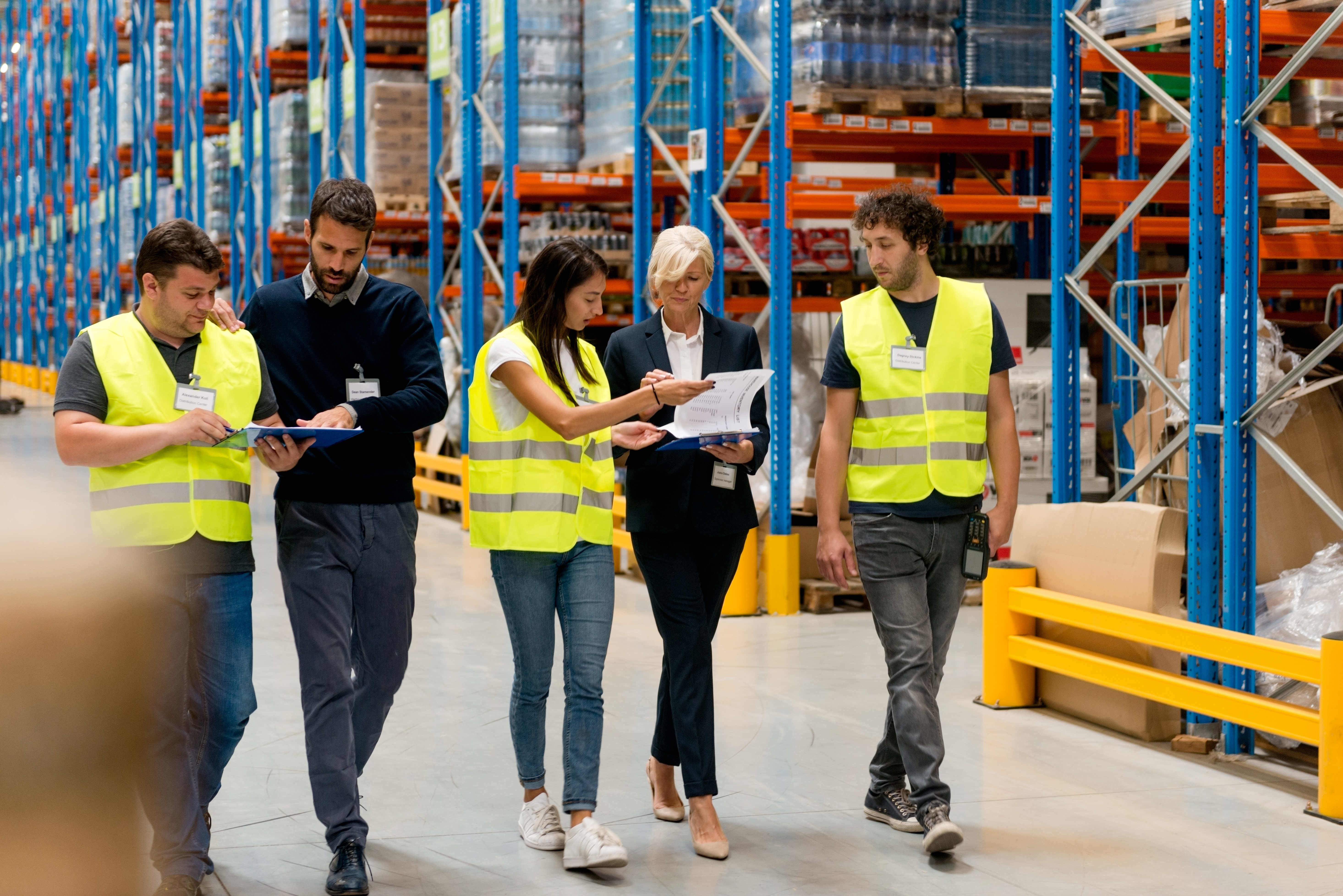 IN PERSON MEASUREMENTS
Don't know the dimensions of your warehouse or not sure which kind of systems fits best in your warehouse?
Storage Equipment will assign a person to travel to your warehouse and discuss your racking needs in person.
Our rack consultant will be able to take measurements; height, depth, length of warehouse. Our rack consultant will also check which kind of products you want to store, pallet dimensions and weight.
Once this information is in our hands, we will be able to provide an estimate that includes the overall cost for material, delivery, and installation.