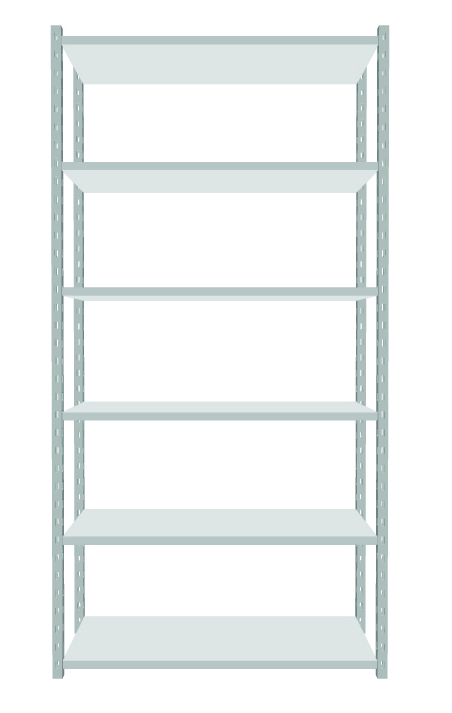 USED RACKS AND SHELVING
With over 30 years of experience, Storage Equipment Corp. has built a trusted reputation for exceeding customers' material handling needs. Storage Equipment Corp. works earnestly to match each customer with the appropriate new or used material handling equipment.  Offering the most competitive prices on the market today puts Storage Equipment among the top retailers for new and used material handling products.
Storage Equipment takes pride in knowing that customers feel comfortable in calling to discuss their current and future plans. A trained sales staff works one on one with each business owner to insure they receive the product best suited for the task. Our staff not only provides the best prices on used materials, but also offers valuable advice on any project you may have in mind. We strive towards building long term relationships with our customers, and we do so by making sure every job is done right.
Warehouse Racks Including:
Pallet Rack
Drive in & Drive thru Rack
Push Back Rack
Flow Rack
Cantilever Rack
Drum Rack
Racking Systems
Steel Shelving Including:
Nut & Bolt
Clip type
Boltless
Wide span
Bulk Storage