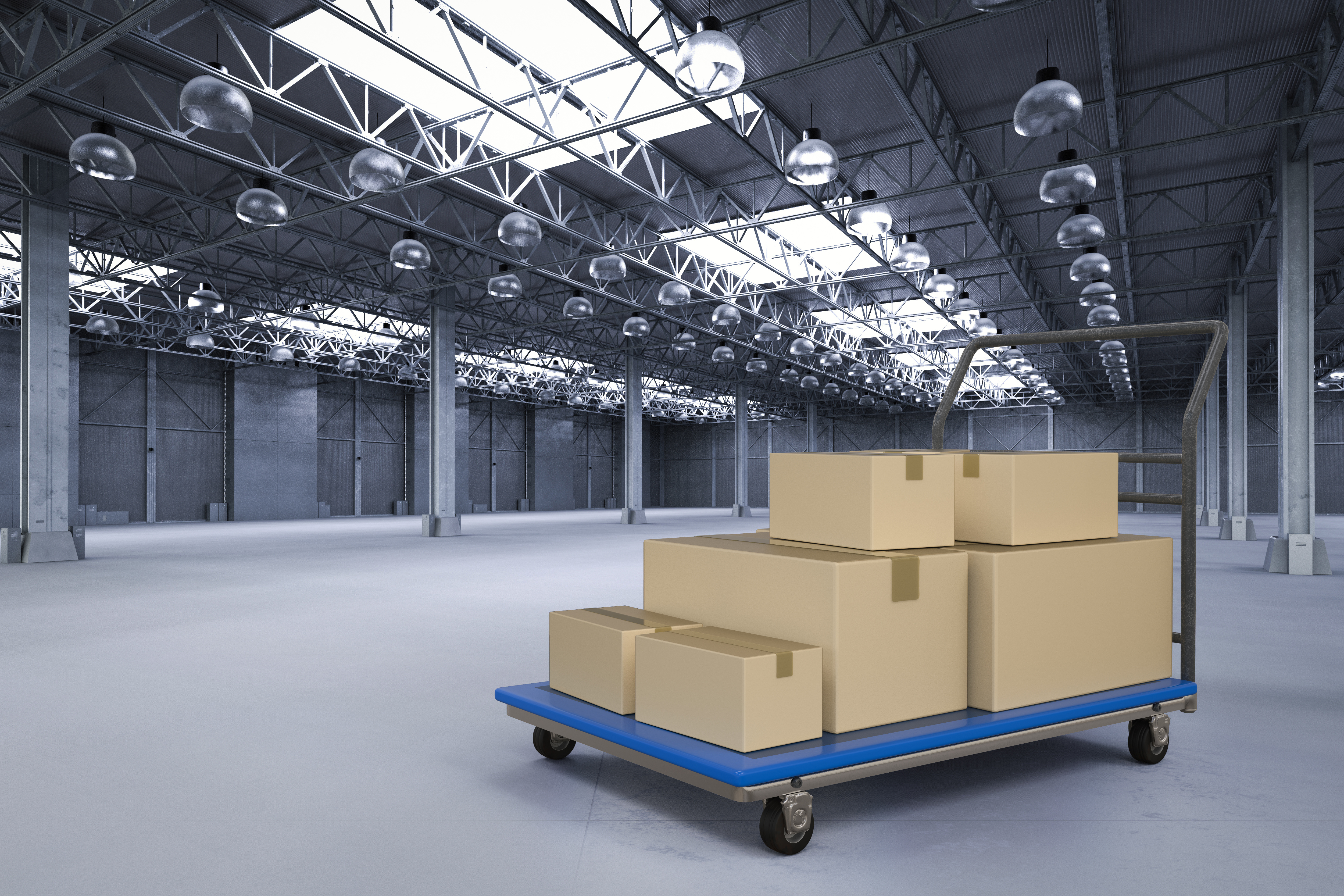 What is an order picker?
An order picker is a piece of equipment (or a person) that is used to pick and deliver material required for filling orders from storage. An order picker is usually an electric lift truck that is designed exclusively for filling individual customer orders which require case picking or piece-part. It is used at elevations higher than the 2nd level of racking in a distribution center or warehouse and it can reach heights up to 390". 24 or 36-volt industrial batteries are usually used to power order pickers.
Improved handling with lessened physical strain
Storage Equipment Corp. offers a complete range of order pickers that work wonders in warehouses that operate for furniture packing, retail applications, and library archival storage. When it comes to furniture picking, a very particular order picker is required that consists of a larger platform for more effortlessness and productivity when moving large and odd-sized loads.
Order pickers fit into various different kinds of warehouse operation processes, including:
Batch Picking – It is used when inventory needs to be pulled for several orders at one time. These orders are combined. This, in turn, enhances productivity by lessening the number of trips required to one spot of a warehouse to pull the product. Batch picking can lessen travel time and thus labor costs.
Spacing – It is the process of placing most trafficked products in diverse aisles for less congestion of order pickers and enhanced optimization of travel. It is the most expensive factor of order picking.
Slotting – It is the process of systematizing goods in a warehouse to help optimize order picking.
Order pickers are solutions for any working height
Storage Equipment Corp. has a complete selection of order pickers to suit every type of order picking method, aisle width, and shelf height. You can consider a V-model if you want maximum picking height of 12 meters. The order pickers we offer have special design features that make the process of picking simpler for every height, right from the layout of the control panels and control platform, to the fold-out cab railings.
Maximum safety
Whether it's while the order picker is moving up and down or while driving, the complete body of the operator remains safely within the limits of the truck-aided, amongst several other things, by compact steering and spacious area in the cabin.
Why Storage Equipment Corp. to get Order Pickers?
Faster – If required, the order picker can drive and raise its platform at the same time. This vertical movement lets the operator reach the destination in the shortest possible time.
Safe & Efficient – Order pickers y Storage Equipment Corp. are based on a modular concept. However, udders don't simply choose their motor and mast, or the chassis of the model; they can do so much more, particularly safety and operation taking into account.
The order picker is an economical and ergonomic solution for order picking, a vital part of warehouse activity, which can be up to 55% of warehouse operating costs. So, get in touch with Storage Equipment Corp. if you are in search of a safe and efficient order picker to meet your warehouse operation needs!