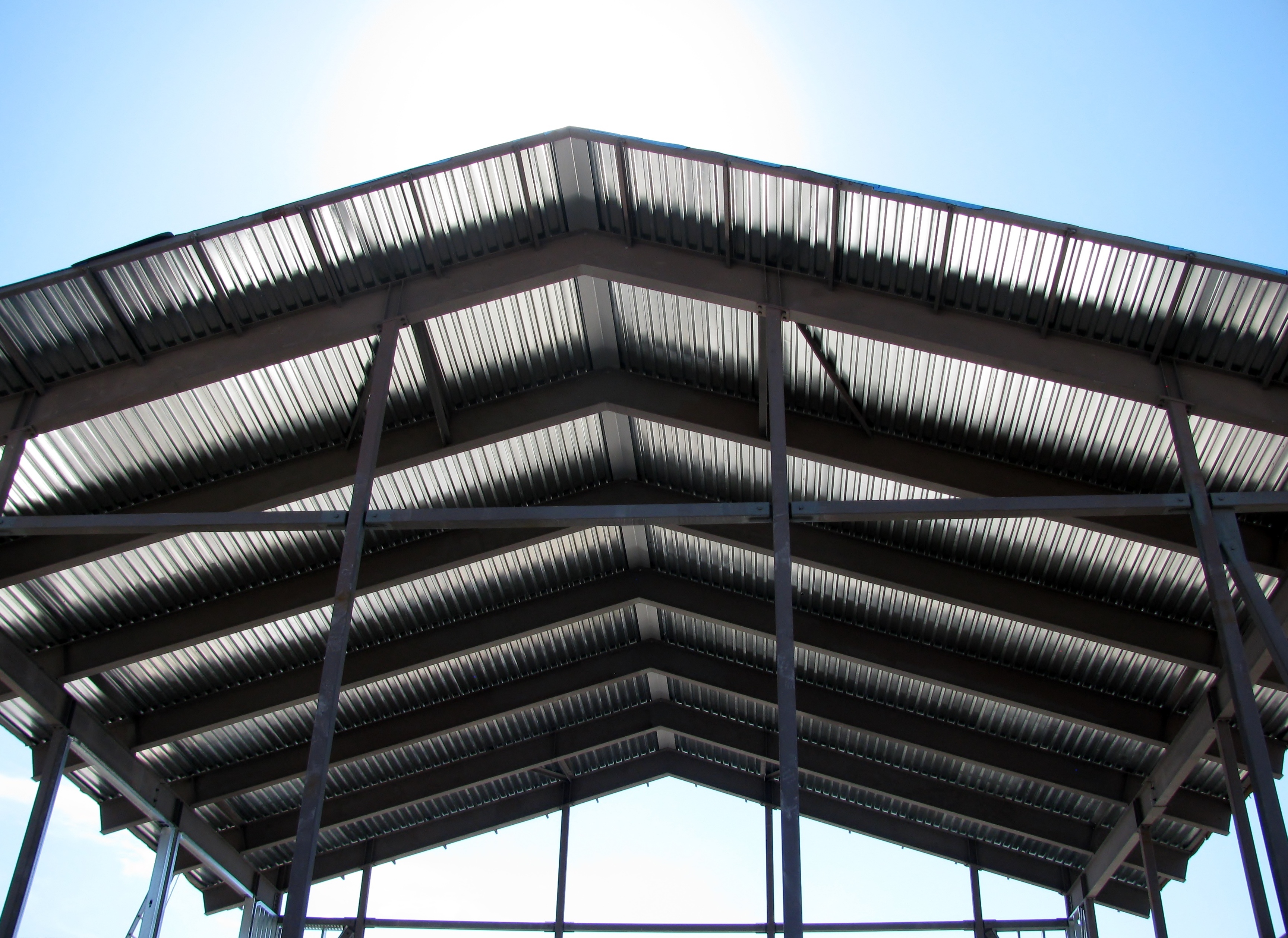 What is a Shed?
A shed is a small building that can be utilized for multiple purposes, such as an office or a studio, or even as a small storage space. Outdoor sheds, as the name suggests, are placed outside – in a side yard or backyard – of a residential property. They can be plain or highly structured, large or small, and even a DIY project or store-bought. Styles and materials for sheds often imitate main residencies, even though plain pre-made models can be placed at the side or back of the property, away from the view of the house.
Types of Outdoor Sheds
Generally, outdoor sheds are available as domestic, agricultural and industrial sheds. However, they usually come in a huge variety of shapes and sizes, as well as dozens of materials. Depending on the specific requirements, you can choose from the following:
Type
Saltbox
Lean-to
Gable
Gambrel
Use
Storage and garage combo shed
Tool storage
Storage for personal belongings
Firewood storage
Garden office
Size
Extra large
Large
Medium
Small
Roofing
EPDM Rubber
Vinyl
Roofing Shingles
Green Roofs
Clay Tiles
Sheet Metal
Foundation
Concrete Piers
Post-and-Beam
Concrete Pad
Cement Blocks
Gravel Pad
Raw Material
Flooring
Ventilation
Insulation
Materials
Advantages of Outdoor Sheds
1. Storage – An outdoor shed is a wonderful means to free up storage space in the home. Lawn equipment and tools can be stored in it and kept out of the garage. Holiday decorations can be stashed out of the way until required. Closets can be cleared out and you get an additional space for accessories and clothes.
2. Safety – An outdoor shed offers additional safety to home by offering a protected place to store potentially dangerous materials away from children and pets. Fertilizers, weed killers, or other household chemicals can be stored and kept secure.
3. Lessen Mess – An outdoor shed is a promising means to reduce mess in the house and the yard. It can be effectively used for storing additional things such as sports gear, kids' toys, gardening tools, and lawn equipment when not in use. You will enjoy more space and a cleaner, more structured home.
Uses of Outdoor Sheds
1. Livestock Feed Storehouse – People possibly purchase feed for animals in bulk to save money over the years. With the aim of actually guarding the investment, feed must be kept in a space safe against the elements. This consists of defending from hungry critters and weather. And there's no place better than an outdoor shed.
2. Classic Vehicle Preservation – The effort and time out into doing up the classic vehicle could end up wasted if it is left at the mercy of the elements. Careless individuals, stray animals and other risks have the potential to scratch the exterior finish on the vehicle, particularly if it remains outside a protective shelter. Placing the classic vehicle in a fabric storage shed can help preserve its finish and structure.
Besides, outdoor sheds can also be used for the purpose of storing offseason gear and equipment, or as a guest accommodation, inventors shed, summer house, home office or gym, hobby shed, small workshop, children's play den, pet shed, and even an additional living area.
So, regardless of your needs for an outdoor shed are, approach Storage Equipment Corp. today to get the most promising solution!