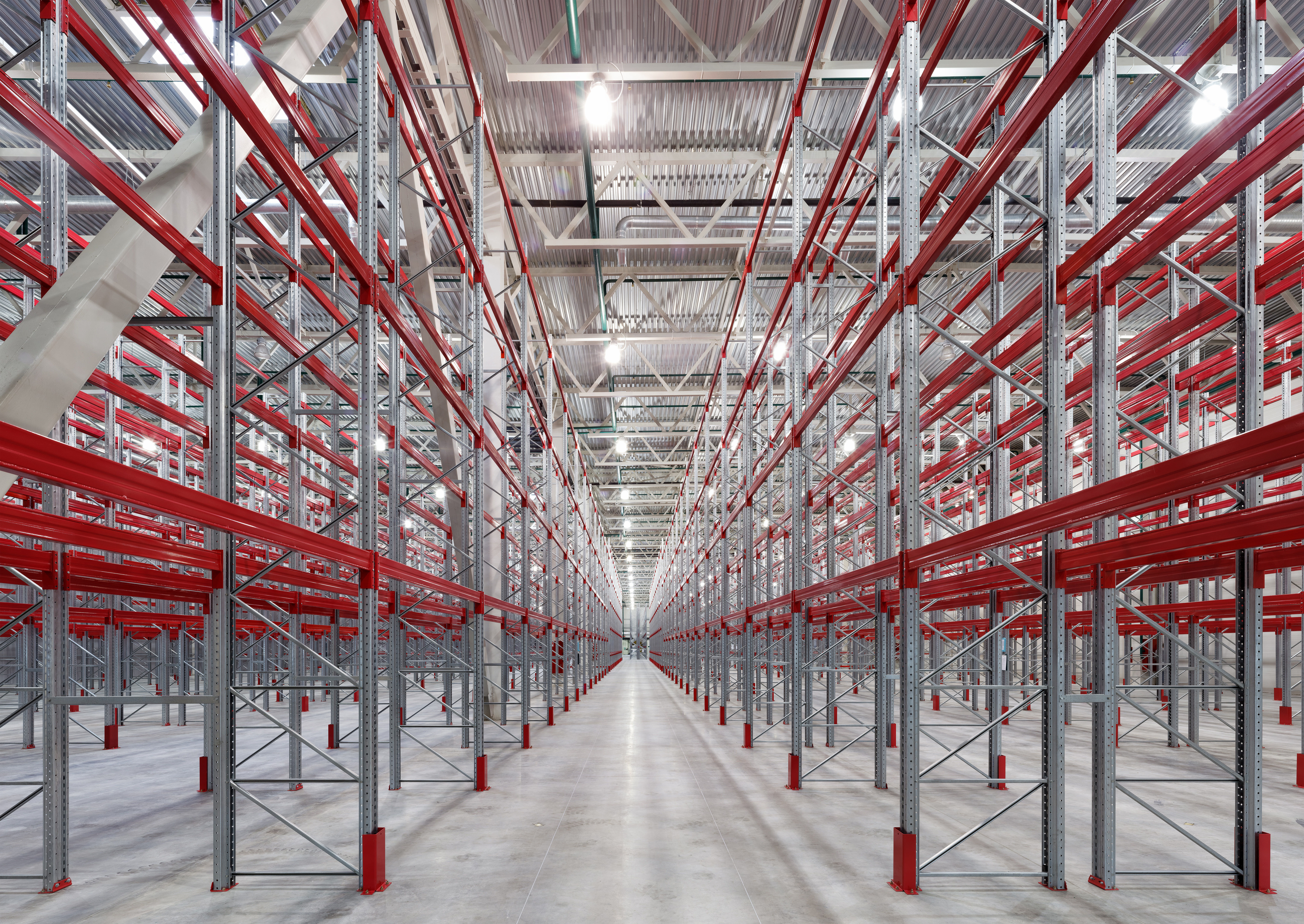 Installation Services
Need your racking installed in a timely manner while done correctly?
Our installation team is fully insured and are professional when it comes to installing pallet racking. Aside from installations, our team can dismantle, stack, band and stage the racking to be ready for shipping.
Although some racking does not require a lot of ingenuity to put together, it can be time consuming, tiresome and most of all risky for one who is not familiar with the handling of this material. Our team has been installing pallet racks for years and can get most jobs done in one day.